our services - An overview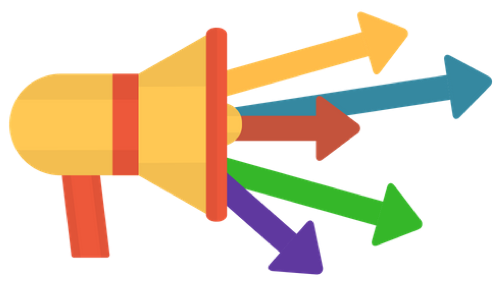 We help agencies identify and develop the tools and resources to initiate, maintain and strengthen relationships with internal and external stakeholders including government leadership, congressional members, national media outlets, and the general public. We identify strategic goals and priorities, craft engagement plans, launch campaigns, and develop communications materials to promote high quality engagement activities tailored to your target audience.
Our service offerings are tailored to meet specific organizational needs, from stakeholder analyses to market studies, and from high-level communications on key budgetary and technical issues to wide-reaching public outreach programs.
Our services include:
Communications Planning

Strategic Messaging

Process Development

Press Releases

News Articles

Graphic Design

Multi-Media Production

Social Media
Website Development and Upkeep

Brand Development

Stakeholder Alignment

Media Relations

Congressional Relations

Engagement Preparation

Market Studies

Research and Analysis